The Akita is a large breed of dog originating from the mountainous regions of northern Japan. There are two separate varieties of Akita: a Japanese strain, commonly called Akita Inu or Japanese Akita, and an American strain, known as the Akita or American Akita.
We breed purebred American Akitas.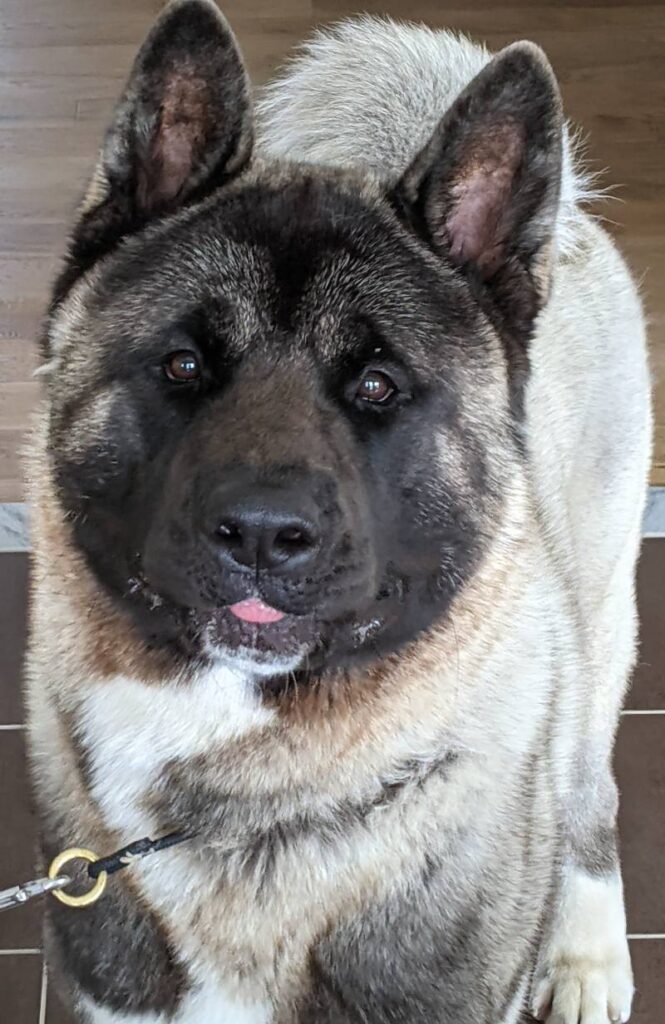 I am Rita, veterinarian and Akita breeder. I have 30 + years of experience in veterinary practice in Lithuania and Canada. I grew up in a city but spent a lot of time at my grandmother's farm with lots of animals. After graduating from the university, the Veterinary Academy, I specialized in cows. My love for dogs got me interested in breeding Akitas, a dog with a great personality.