Akita PUPPIES HAVE ARRIVED!
6 GIRLS & 3 BOYS!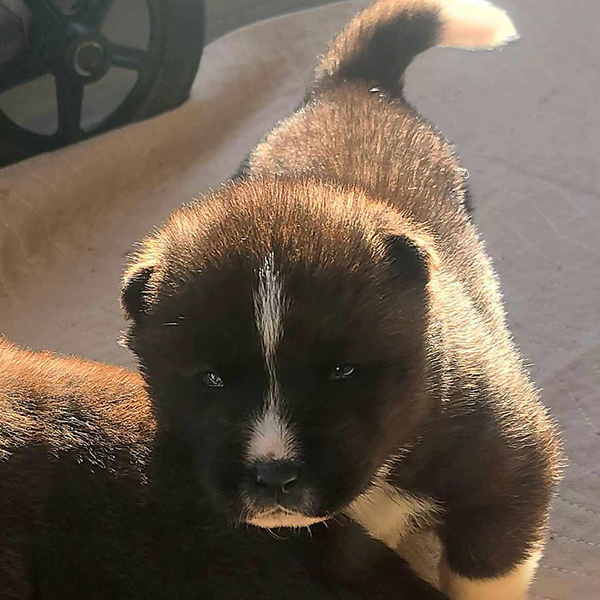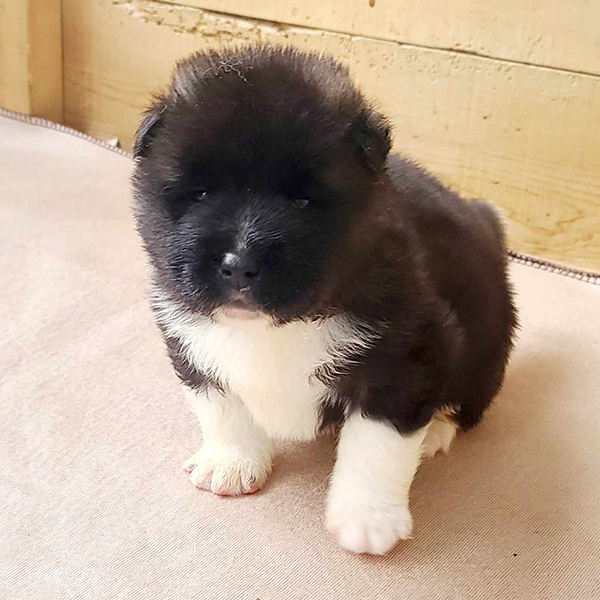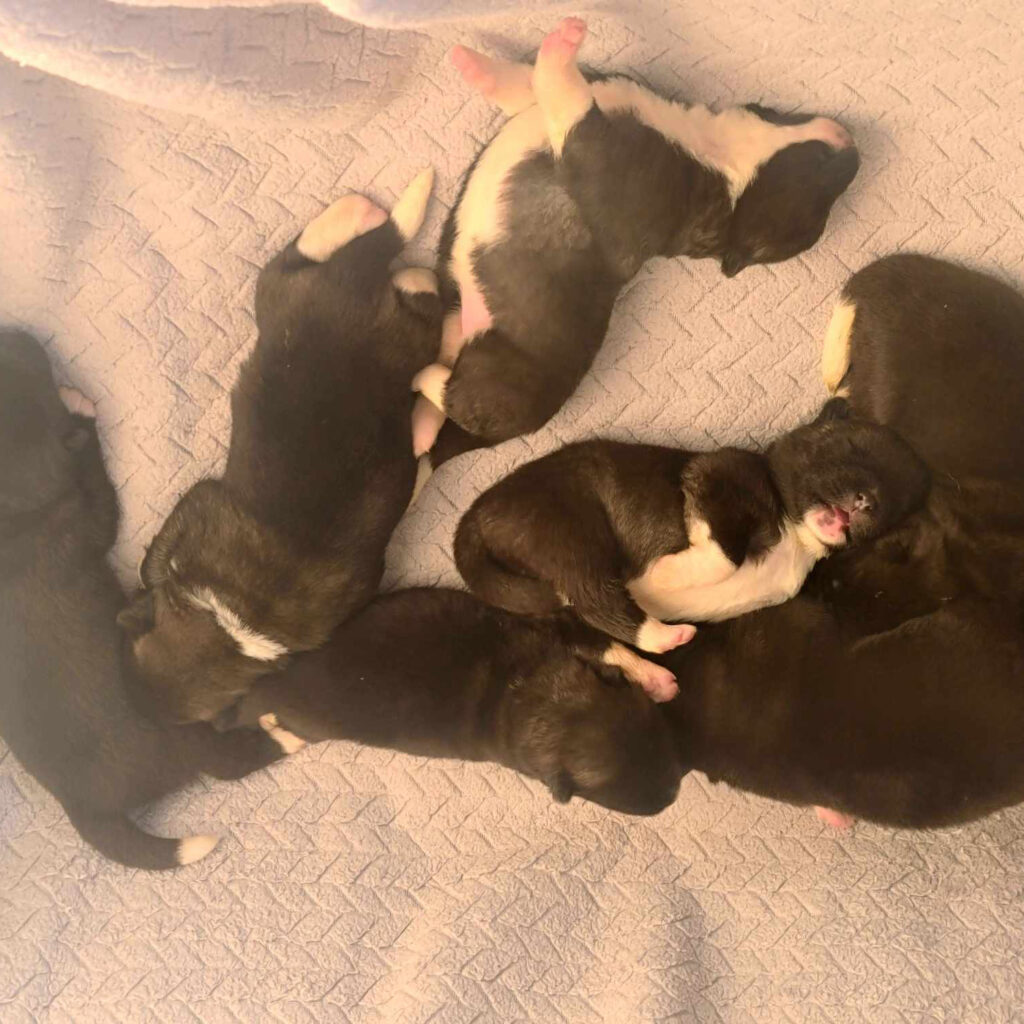 6 Female & 3 Male Puppies
The arrival of nine puppies is something we are thrilled to announce.
On November 7, 2023, our youngest female Tora gave birth to these helthy adorable tiny balls of fur.
Contact Us by email to learn more about the puppies or to express your interest in buying one.
The Akita is a large breed of dog originating from the mountainous regions of northern Japan. There are two separate varieties of Akita: a Japanese strain, commonly called Akita Inu or Japanese Akita, and an American strain, known as the Akita or American Akita.
We breed purebred American Akitas.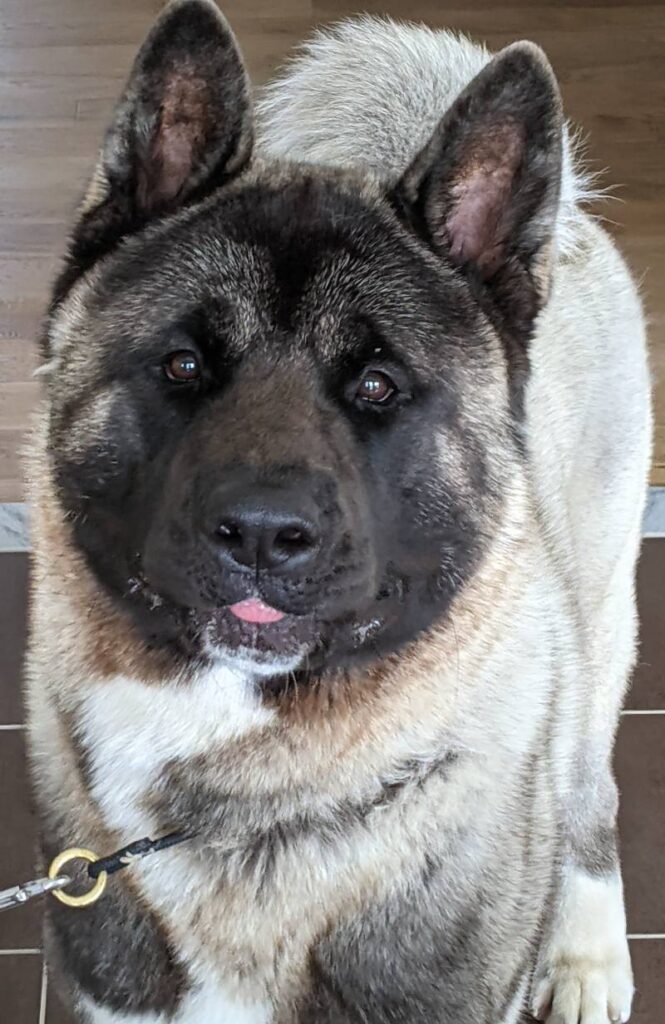 I am Rita, veterinarian and Akita breeder. I have 30 + years of experience in veterinary practice in Lithuania and Canada. I grew up in a city but spent a lot of time at my grandmother's farm with lots of animals. After graduating from the university, the Veterinary Academy, I specialized in cows. My love for dogs got me interested in breeding Akitas, a dog with a great personality.